*FYI - this post may contain affiliate links, which means we earn a commission at no extra cost to you if you purchase from them. Also, as an Amazon Associate I earn from qualifying purchases. Check out our Privacy Policy and Disclosure. for more info.
Pelmeni are some of my favorite types of dumplings from around the world.
I mean – what's not to like? Bite-sized pieces of juicy meat and onion, all encased in a thin dough wrapper that's then boiled and slathered in sour cream and dill?
Mmmgh – it's one of the most comforting foods in the world.
And if you're as much a fan as I am, then you may be looking for the perfect pelmeni pun to cap off your Instagram and TikTok captions… after all, it's safe to assume you're posting non-stop pelmeni content, right…?
Right?
Well, fear not, my fellow pelmeni enthuasiast, I've previously written lists full of gyoza puns, samosa puns, momo puns, pierogi puns, ravioli puns, gnocchi puns, dim sum puns, dumpling puns, and bao puns.
Now it's time for some pelmeni puns… I hope they bring you pel-many laughs (or awkward chuckles).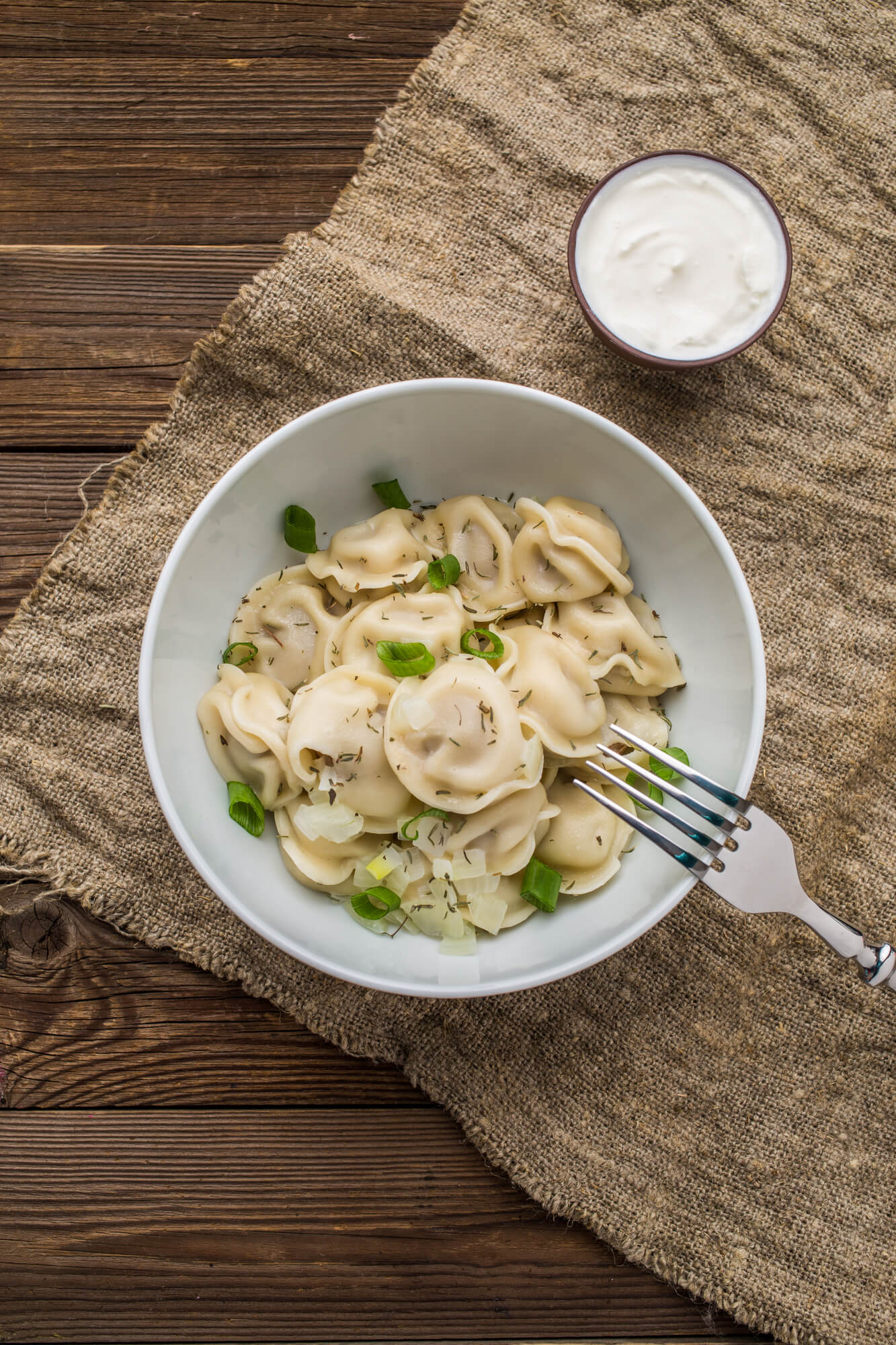 Fun Pelmeni Puns for Instagram Captions
Let's start with simple punny pelmeni-themed Instagram captions. Whether you need the perfect caption to go with homemade pelmeni you've mde from scratch or a restaurant-cooked feast, these caption ideas have you covered.
Pelmeni dumplings do you think I can fit in my mouth?
It's not a Pelme-want, it's a Pelme-need.
Pel in love with these dumplings.
Living life with Pelmen-ease.
Eating dumplings is one of my pel-many passions.
I think I'm addicted to Russian dumplings, but shhh don't Pelmeni one.
Here's to pel-many more delicious meals.
Here to Pelmen-eat.
Who needs men when you can have pelMENi?
Wow after trying these dumplings, my life is Pelmeni-ntly altered.
Every day I don't eat a Russian dumpling is truly Hell-meni.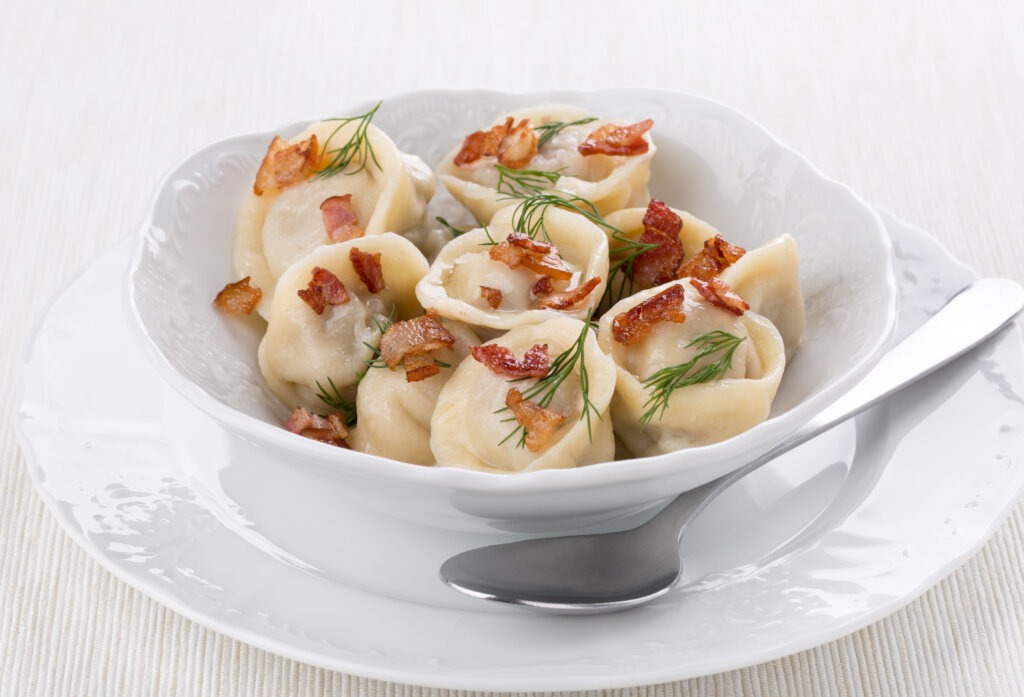 Cute Pelmeni Puns to Send to Someone Special
In need of a cute gyoza pun for the special someone in your life? Whether you need gyoza puns for your girlfriend, boyfriend, husband, wife, crush, or bestie, these are perfect ideas that will get your fillings across.
There are pel-many reasons I love you.
You fill my life with Pelmen-ease.
I Pelme-need you in my life.
Can I Pel you the Meni reasons I love you?
I've got Fillings for you.
You've got me Filling some type of way.
I've always had a good Filling about you.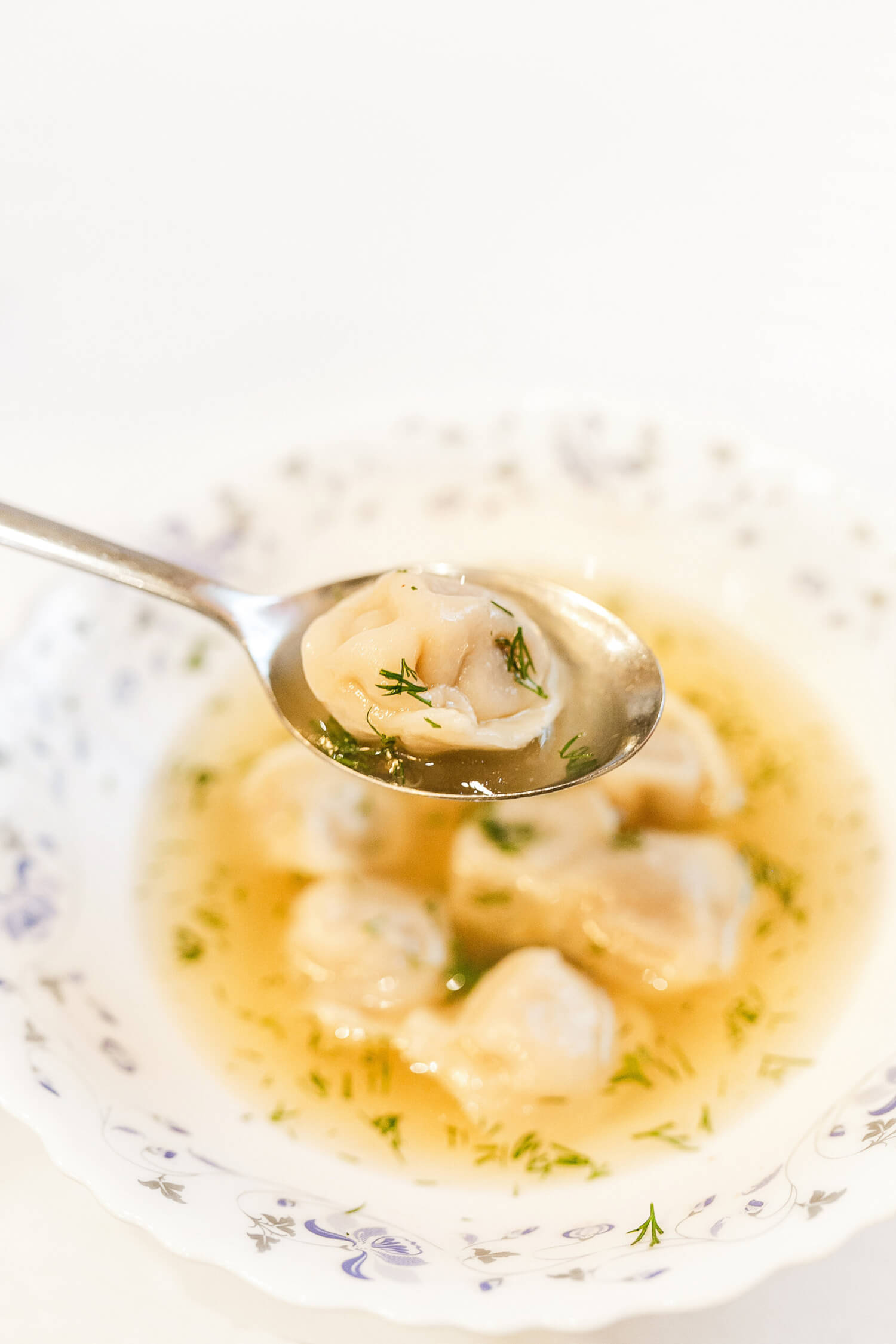 Punny Pelmeni Jokes
Last but not least, if you're looking for punny pelmeni themed dad jokes, here are some cheesy options to try.
How many dumplings did the Russian chef make?
Pel-many.
What do you call a rotten Pelmeni?
A Smell-meni.
Where do bad Pelmeni go after they die?
Hell-meni.
What did they say about the Russian dumpling salesman who was making record breaking sales?
He sell-meni. 
Why was the Russian chef upset about his dumplings?
He didn't sell-meni.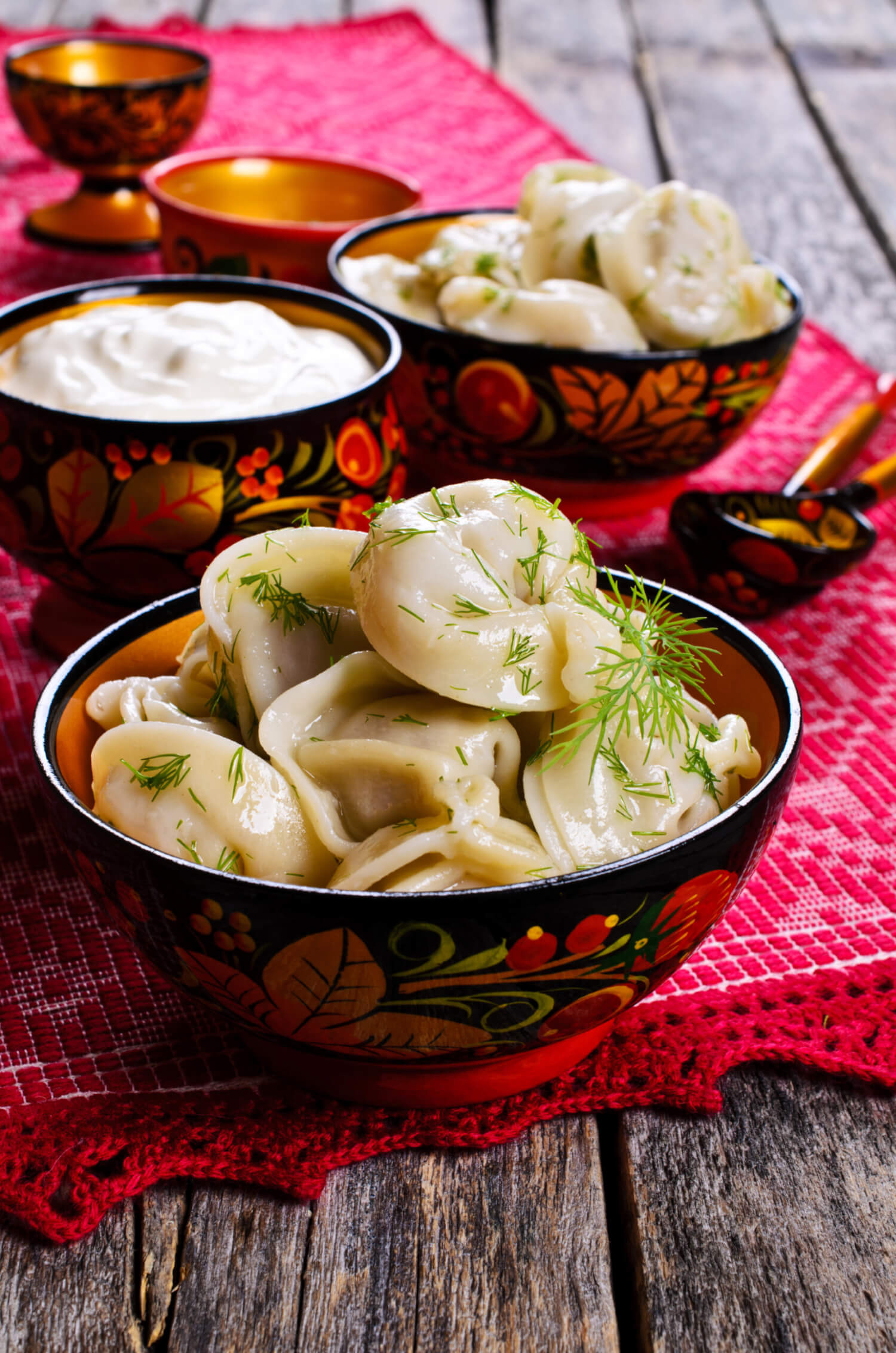 Did we miss any of your favorite pelmeni puns?
Let us know in the comments!