*FYI - this post may contain affiliate links, which means we earn a commission at no extra cost to you if you purchase from them. Also, as an Amazon Associate I earn from qualifying purchases. Check out our Privacy Policy and Disclosure. for more info.
In need of the perfect bao pun to finish off an Instagram caption, cute greeting card or message?
You're in the right place. As a total dumpling/bao nerd, I've spent a silly amount of time thinking up funny bao puns, dim sum puns and dumpling puns to share with my friends. After all, did you really enjoy dumplings if you didn't caption it with something punny?
So, if you're also a fan of buns and bao, read on. Below, you'll find a bao-tiful assortment of bao and bun puns that we're sure all you friends will be talking a Bao.
Fun Bao Puns for Instagram Captions
Let's start with simple punny bao Instagram captions that you can steal. Whether you need the perfect caption to go with homemade Bao or something restaurant-bought, these bao puns will definitely do the job.
It's a Bao time I had these. Mm mm!
I could eat these all day… how Bao you?
Sun's out, buns out.
Having a Bao-tiful day.
Bao Wow!
That was quite a show… very entertaining. But it's over now. Go on and take a Bao.
Bao down, bao-tches.
Straight into the Bao-lly of the Beast…
Bao chicka bao bao.
Having an absolutely bun-derful time.
Nice buns.
We need to talk Bao how amazing these are.
Just call me a Bao-a Constrictor.
Gotta Bao down to these amazing creations.
To bao or not to bao, that is the question.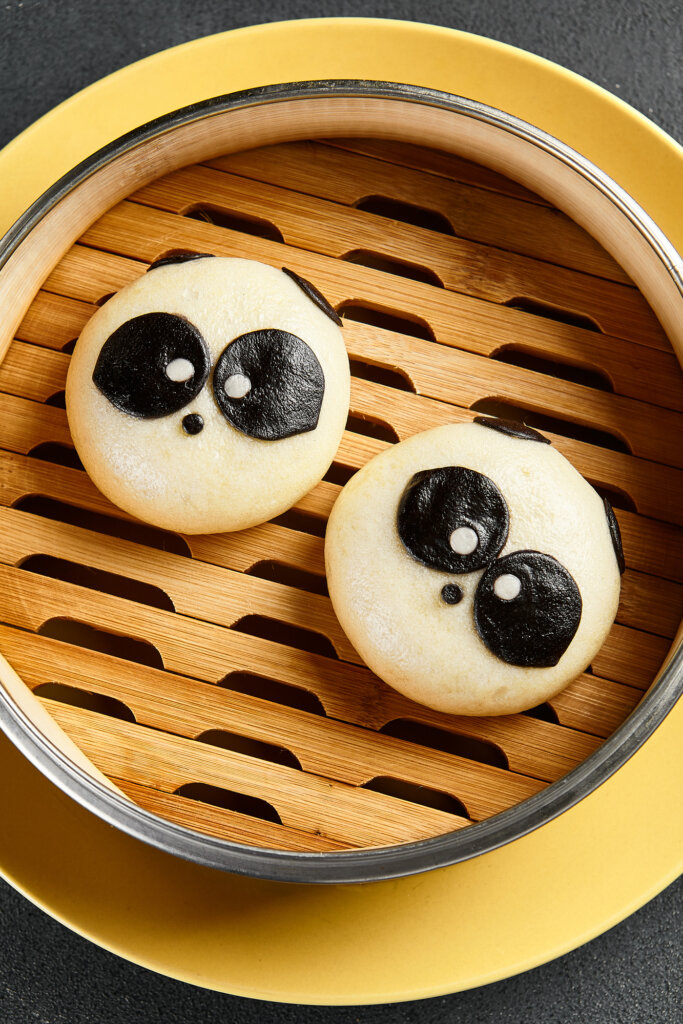 Cute Bao Puns to Send Someone Special
In need of a cute bao pun for the special bao in your life? Whether you need bao puns for your girlfriend, boyfriend, husband, wife, crush, or bestie, we're sure these will have them bao-lushing.
You're Bun in a million.
You mean Bao much to me.
I'm crazy Bao you.
You're one in Bao million.
We need to talk Bao how much I love you!
Hey, you've got nice Buns.
How Bao we get some Bao, Bao-by?
Shall we head home and Bao Chicka Bao Bao?
You're unbelieva-Bao.
You're the Bao-st.
I don't usually like Bao-sting, but how lucky am I to have you in my life?
You just have this Bao-er over me that I can't resist!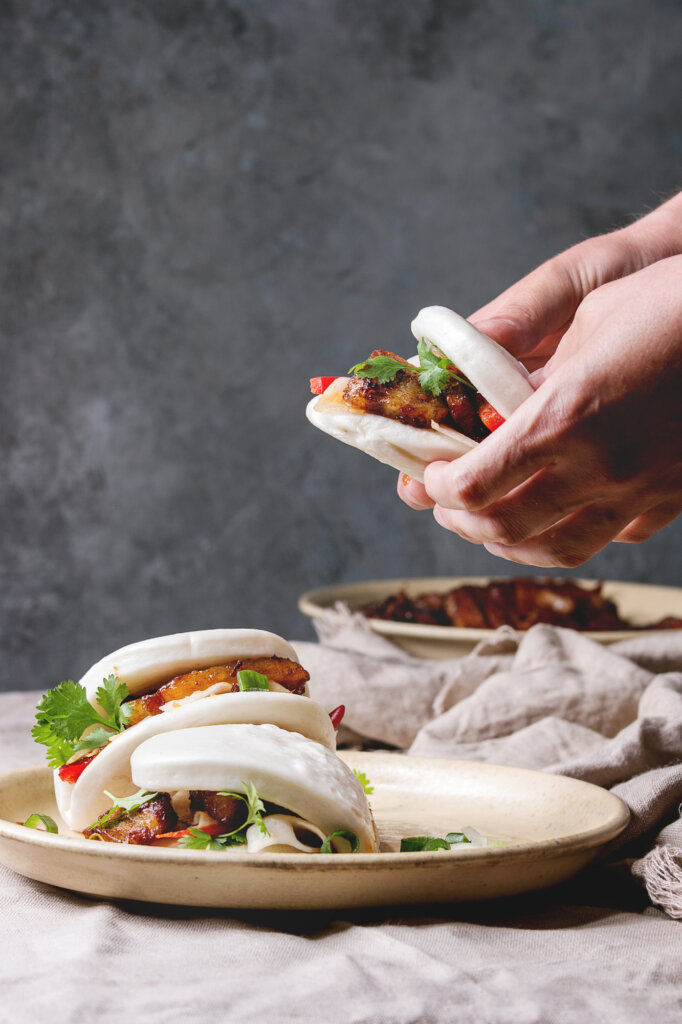 Bao Jokes
Lastly, if you're looking for a fun bao joke to tell before eating bao, making bao, or really any time you feel like annoying your loved ones, here are a few ideas:
Wha are you supposed to do when you meet a famous dumpling chef?
You Bao.
Why did the bao chef never feel safe?
Because you can Bun, but you can't hide.
Did we miss any of your favourite Bao Puns?
Let us know in the comments!